Calendar of Events
Mentorship Program Workshop Sat. June 4th, 2016

Clinic with Mari Jebens Sat. June 18th 2016, 7:30am- 3:30pm

Heartland saddleclub horse show Sat. July 2nd, 2016, 11am

Adams County fair Society Horse show Friday July 29th, 2016

Picture of our Autumn Celebration Schooling Show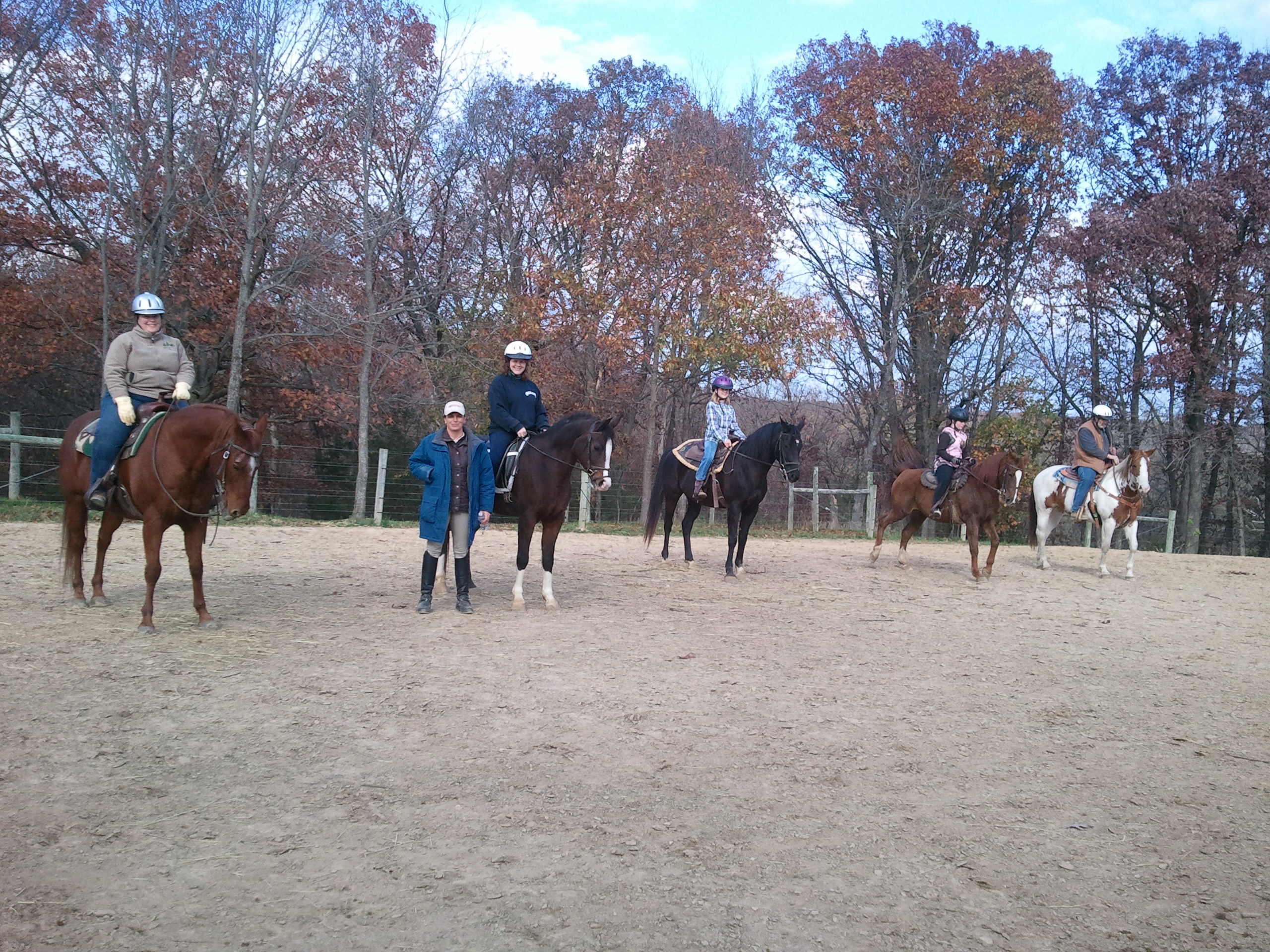 Line up of Su, Tracy, Donna, Allison, Alyssa,& Stan
The show clinic will be learning everything
that it takes to compete with your horse or pony in all classes.
Autumn Celebration
Oct. 26th, 27th, & 28th
All Horse Enthusiasts, & Kids of all ages are welcome to attend. Friday night is family night, join us here at Arabian Woods for dinner, pork loin, and pulled pork by Fat Back Smokin' Racks located at 901 North 24th St., Quincy, IL
We support our local businesses.
We encourage you to do the same when you can.
Bring a covered dish if you like.
Your 6$ ticket is all inclusive for Friday night.
Costume Contest, Horses Available for rides in the arena, Pumkin decorating contest, a bit of shopping provided by some of our area's original entrepreneurs and bonfire.
If you want to participate with your horse this weekend,
register by calling Donna 217-593-6915.
Fun Show May 2011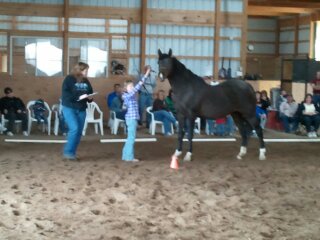 Students showing their family what they have been learning at the Show Clinics.
OPEN BARN PARTY & Fun Show for Students

May

Christmas Fun Day

Dec. 26, 2011
Christmas at the barn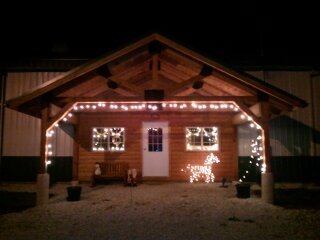 Back in the Saddle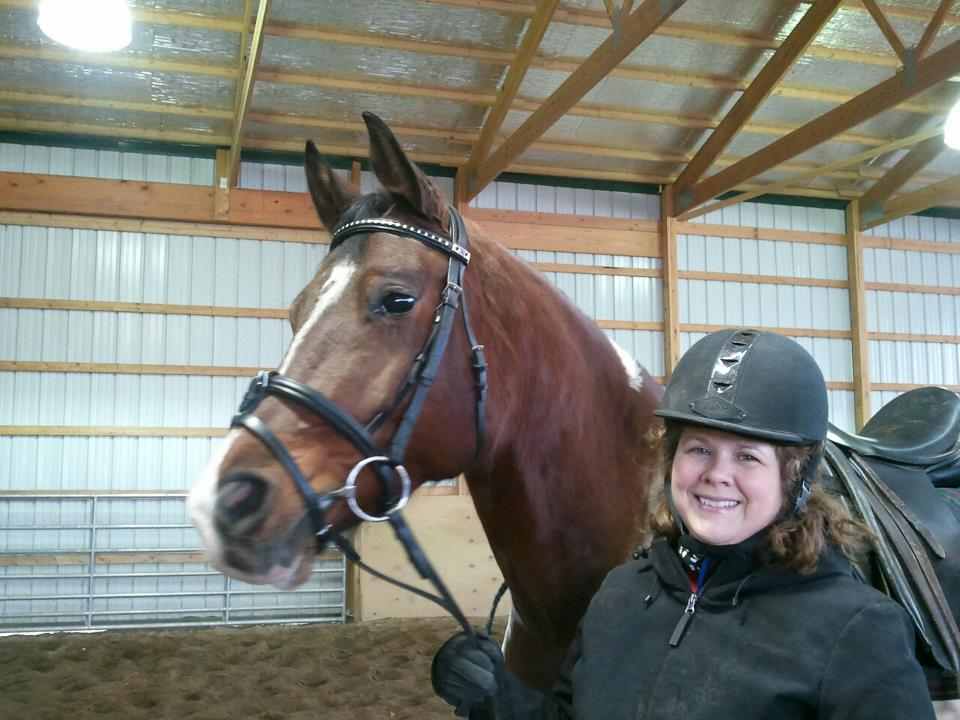 Merry Christmas